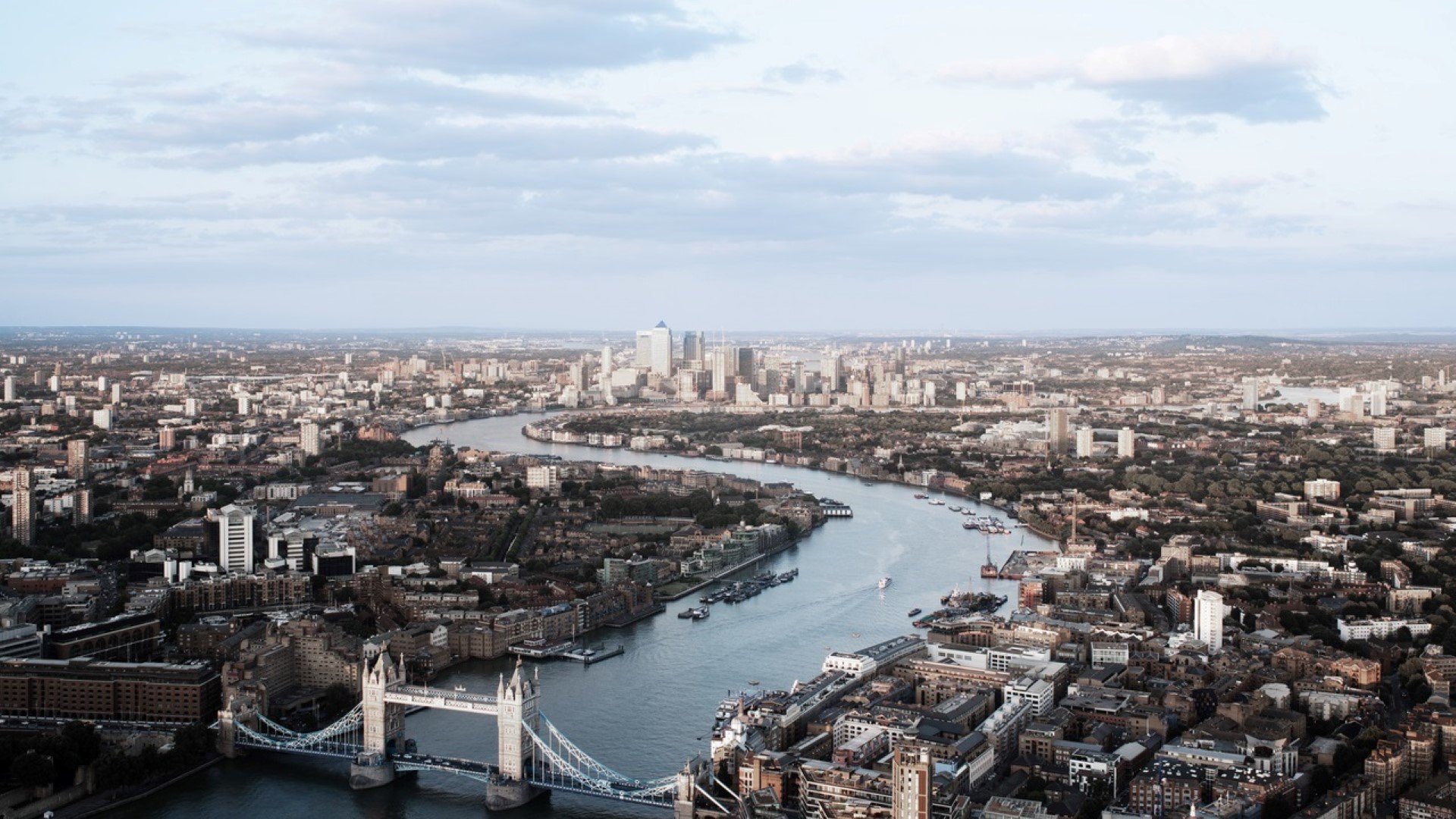 Vattenfall in the UK
Vattenfall has been in the UK for more than 15 years - a key partner in enabling the UK to reach net zero. We are tackling complex challenges to reach our goal of fossil freedom.
What is needed to reach net zero?
Reaching net zero requires the right investment, innovation and expertise.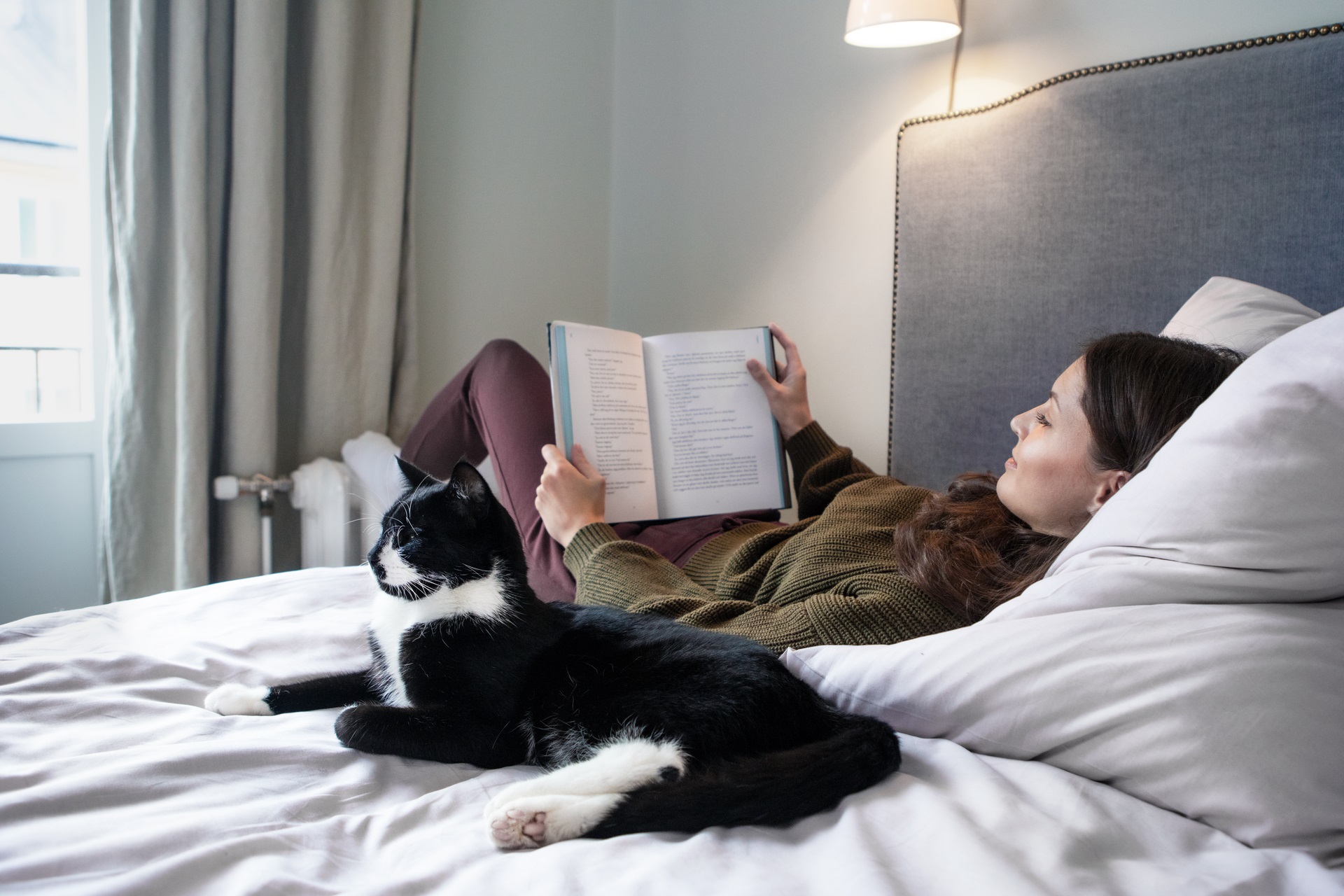 Low-carbon heat
We're working to deliver low-carbon heat to homes and businesses in London, Bristol and Edinburgh. Vattenfall Heat UK creates partnerships with like-minded property developers and local authorities who share our vision for fossil freedom.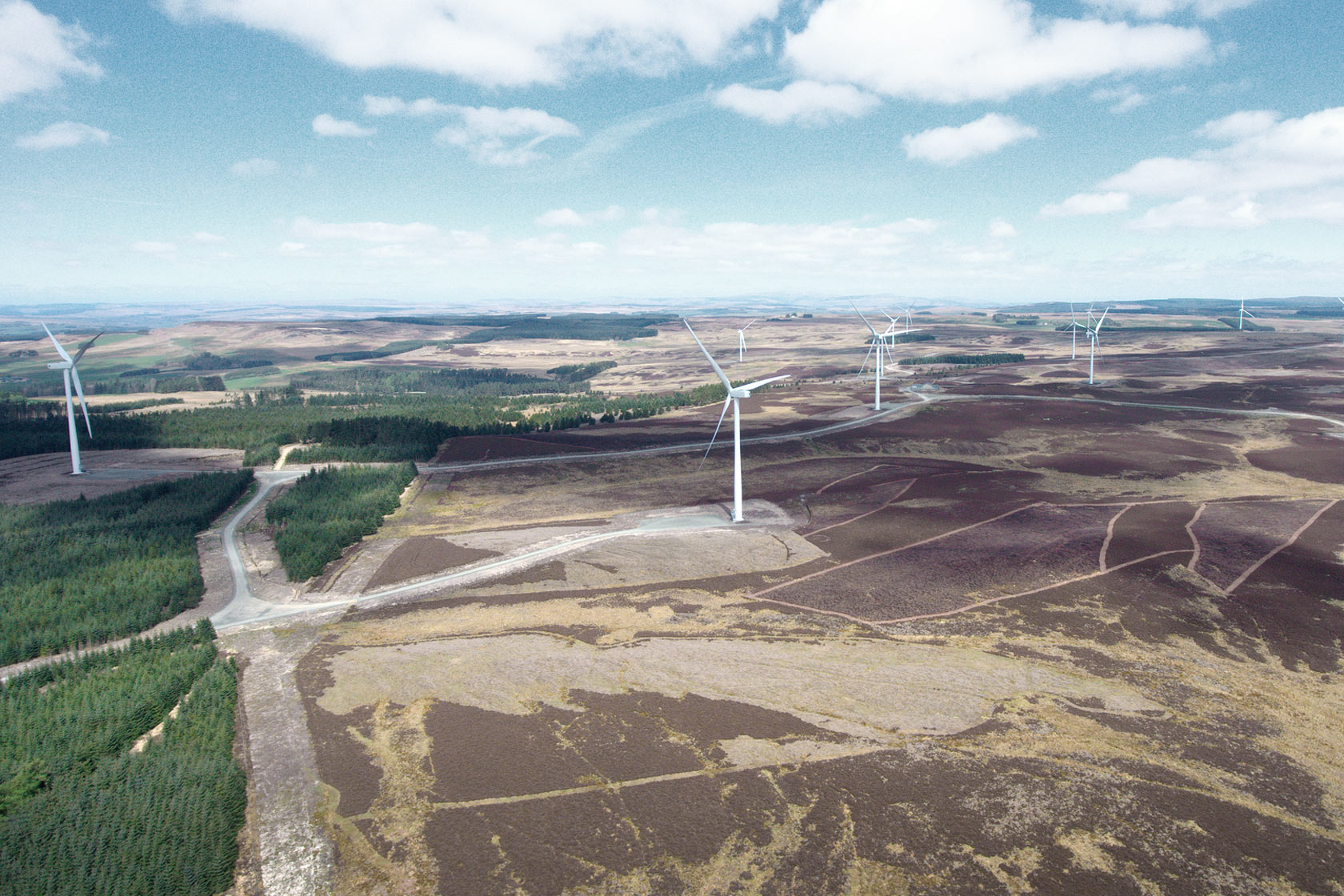 UK wind energy
In the UK we operate 10 wind farms and are working on future projects that could provide enough electricity to meet the needs of more than 4 million homes.
Vattenfall IDNO
Vattenfall IDNO is an Ofgem regulated Independent Distribution Network Operator. We own and maintain electrical network infrastructure to ensure safe and reliable supplies for our customers. Call +44 (0)20 3301 6415 for further information.
Vattenfall Network Solutions
Vattenfall Network Solutions designs, builds, owns and operates bespoke high voltage electrical network infrastructure for major electricity users and generators. Call +44 (0)20 3301 6415 for further information.
Innovation
At our UK wind farms, we're developing and operating innovative, co-located technology to bring us closer to our goal of fossil freedom.
Corporate Power Purchase Agreements
We enable heavy users of electricity to power their operations while reducing emissions, like supplying IRN-BRU manufacturer AG Barr with 22GWh of electricity from our wind farms each year.
Start your climate smarter career
We're working for fossil freedom! Working with us is an opportunity for you to discover your strengths by leading the change on issues that matter. We want you to be your best self. In return, we promise to encourage you, challenge you and empower your personal growth.
Latest news about Vattenfall UK